Popular Topics
Achievement Picture Quotes
Quotes With Pictures - About Achievement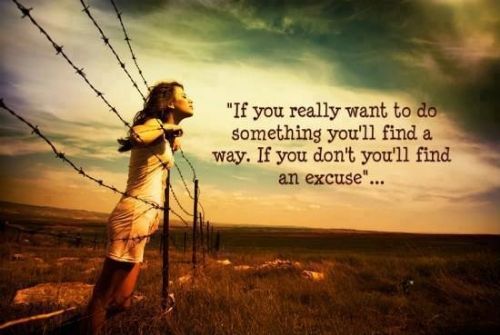 A
person who wants something will find a way, a person who doesn't will find an excuse.
Those among us who are great, and who have solidified some sort of status as the top in their fields, all have one key thing in common: we never let anything get in the way of achieving our dreams.
Read the rest of this article »
The
things you take for granted someone else is praying for.
Whenever we start to take things for granted is when we will be the most vulnerable. Some of the greatest people in their fields have taken huge tumbles in life for falling victim to complacency. Sometimes when we see amounts of success that we have never seen in our life, we grow content with achieving a piece of our original goal simply because this behavior is in our nature.
Read the rest of this article »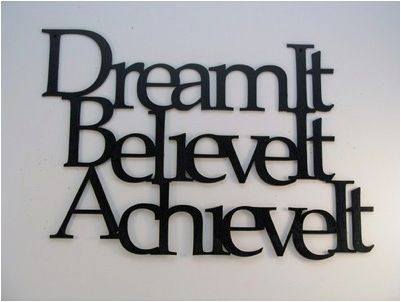 Dream
It. Believe It. Achieve It.
Dream it. It all starts with a dream. Every one of us dreams, especially when we are young. Unfortunately a lot of us lose sight of our dreams and fall into the rat race of life. Are you challenging yourself everyday to follow your dreams?
Read the rest of this article »
Join Us on Facebook
Picture Quotes