Popular Topics
Challenges Picture Quotes
Quotes With Pictures - About Challenges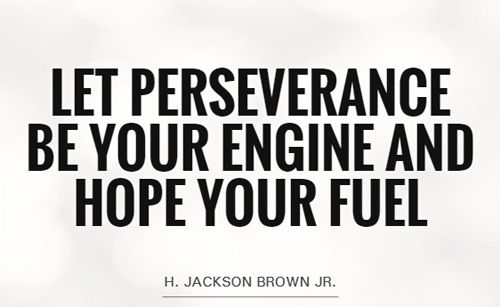 Let
perseverance be your engine and hope your fuel.
We are always going to be tested in life. There are always going to be obstacles in the way of our plans that force us to challenge everything that we think is special about ourselves.
Read the rest of this article »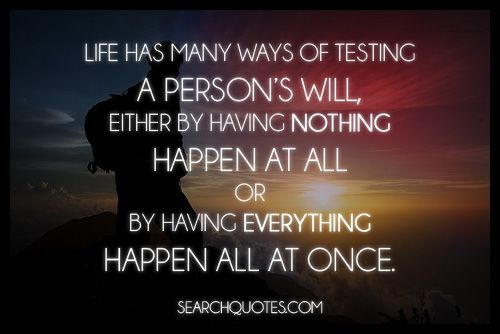 Life
has many ways of testing a person's will, either by having nothing happen at all or by having everything happen all at once.
In life we will be forced to fight many battles. Sometimes we depend too much on things happening to save us, and sometimes too many things happen to us for us to handle at all. Never let what you are going through in one moment determine what is going to happen for the rest of your lifetime.
Read the rest of this article »
Join Us on Facebook
Picture Quotes