Popular Topics
Quotes With Pictures - About Chance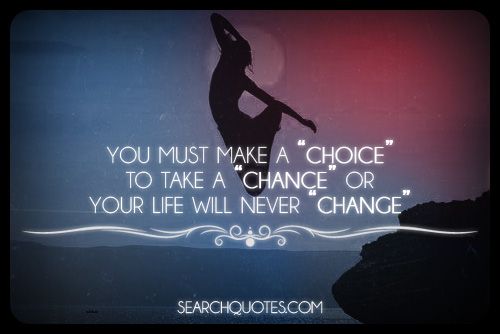 You
must make a "choice" to take a "chance" or your life will never "change".
If you ever want to get to where you really want to be you have to be willing to make the choices and take the chances. Nothing really worth having in life comes super easy. Without being willing to take a few risks, and make a few choices that may not be the most popular choices, chances are you won't see all of the success and greatness you are destined to.
Read the rest of this article »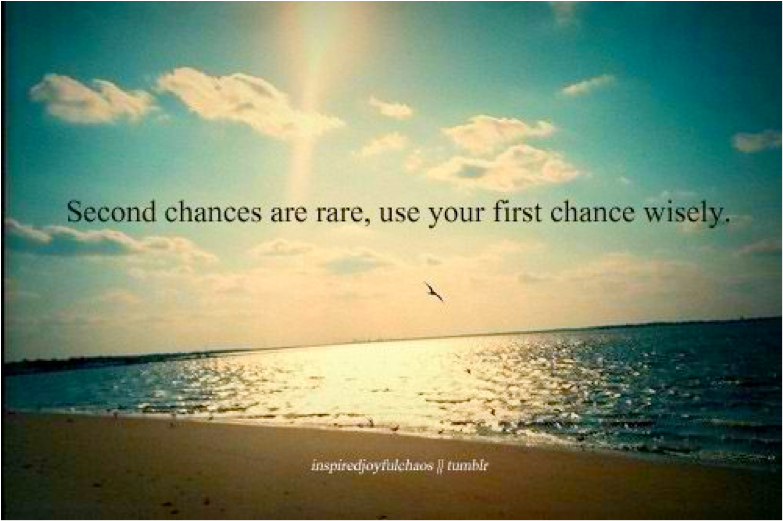 Second
chances are rare, use your first chance wisely.
Some of us have gone through life getting chance after chance, after we fail because of a lack of effort, and a lack of motivation. Whatever the reason may be, we must always go at life and seize every opportunity that we know is for us the first time that they are presented to us. Too many times we rely on giving lackadaisical efforts on our first attempts because we feel as though we will have another chance to do better, and make it up, if our first attempt isn't successful.
Read the rest of this article »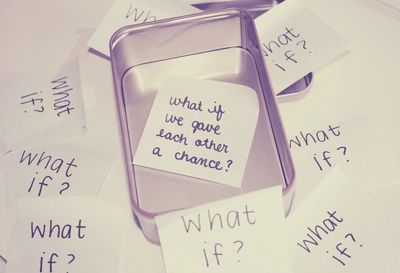 What
if we gave each other a chance?
Thinking about giving someone a chance? Sometimes it is important to examine the potential consequences of allowing someone to be in your life. It is imperative that you ask yourself a few questions.
Read the rest of this article »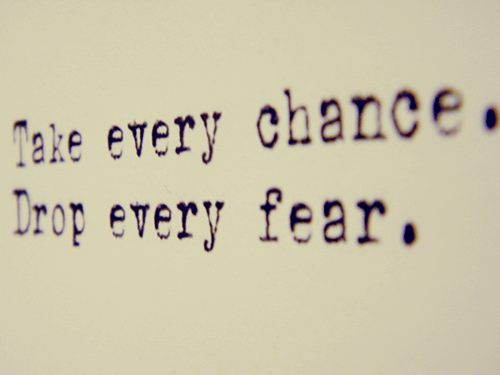 Take
every chance drop every fear.
Taking chances, and being risky are parts of life, that many people tend to avoid. Without overcoming our fears we limit ourselves to a life full of not knowing what we are truly capable of. Taking chances is all about evaluating whether or not we want to continue living a boring life full of safety nets and restraint, or if we want to push ourselves to new limits that we never even imagined we could reach.
Read the rest of this article »
Join Us on Facebook
Picture Quotes