Popular Topics
Quotes With Pictures - About Knowledge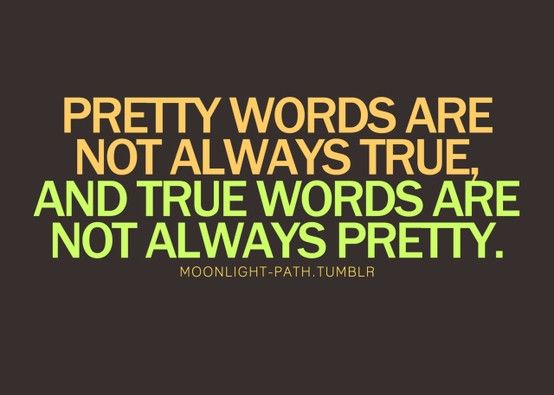 Pretty
words are not always true, and true words are not always pretty.
Though there are some who are given the gift to outlay an excellent terminology the words they utter do not necessarily mean anything if they aren't true. If we are to be concerned with a person's words we must be able to effectively choose who we give our ears to by devoting the energy that we spend listening, hearing and understanding words of actual wisdom, and not words that are played together nicely.
Read the rest of this article »
Never
stop learning.
Knowledge is not only power, but it is also what makes the world go round. Without people who didn't believe in the fact that we should never stop learning, the world would never be as far advanced as it is today. Think about it, if we stopped learning most of us would still think that the world is flat, we would never have cars, our schools wouldn't have much of anything to teach those attending, and so on.
Read the rest of this article »
Imagination
is more important than knowledge.
Without the ability to be creative we would have no thirst for knowledge, and we would still be stuck in a primitive mindset, only worrying about the basics of life, food and shelter. But because we have the ability to think freely and to be able to use this free imaginative thinking to create ideas from which we eventually gain knowledge. Imagination is the spark for when knowledge seems to be the flame.
Read the rest of this article »
Join Us on Facebook
Picture Quotes