Popular Topics
Quotes With Pictures - About Learning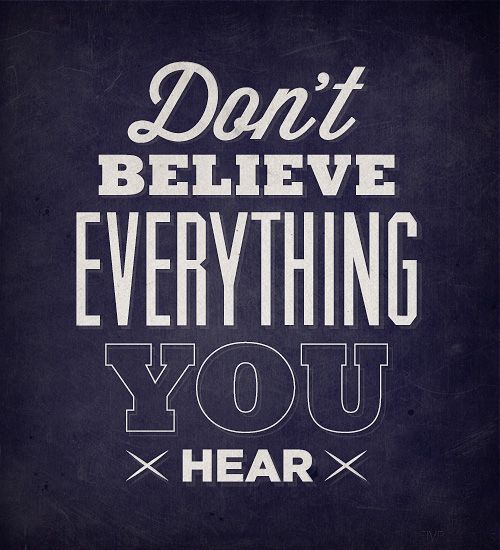 Don't
believe everything you hear and only half of what you see.
In this day and age it is sometimes easy for most of us to be gullible and to believe a story or someone's description of an event or happening because it may be presented to us professionally enough to be believable. It is a hard pill to swallow but just because something is in print does not make it necessarily true. We must make use of our own minds, and other resources such as books, journals, articles, acquire as much knowledge as possible, and from then develop our own opinions about certain subjects.
Read the rest of this article »
Never
stop learning because life never stops teaching.
It is very imperative that we listen to all of the teachings we are given growing up so that we can be able to be the teacher when we grow up. Though we aren't taught in many instances to want to become our own bosses, we have to realize that in trying to become the best we can possibly become, we have to be willing to make the moves that more than likely will put us in higher places.
Read the rest of this article »
The
greatest thing you'll ever learn is just to love and be loved in return.
Join Us on Facebook
Picture Quotes