Popular Topics
Quotes With Pictures - About Love
She
hurts and she cries, but you can't see the depression in her eyes, because she just smiles.
It
still hurts to see that you're doing complete okay, without me.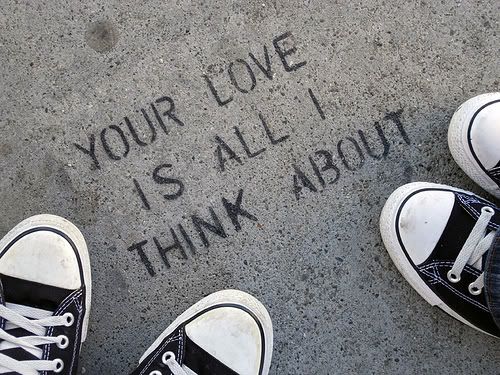 Your
love is all I think about.
Somewhere
between all our laughs, long talks, stupid little fights and all our jokes.. I fell in love.
Join Us on Facebook
Picture Quotes