Popular Topics
Overcoming Picture Quotes
Quotes With Pictures - About Overcoming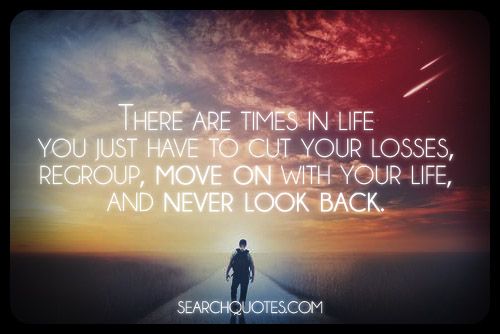 There
are times in life you just have to cut your losses, regroup, move on with your life, and never look back.
Those who are willing to keep their heads to the sky are those who make it farthest in life, because at any given time it is these people who are able to see farthest. If you look down, if you wallow in depression, anger, sorrow, or any other emotion for too long, you must realize you are choosing not to look ahead of where you are.
Read the rest of this article »
If
you can't fly then run, if you can't run then walk, if you can't walk then crawl. But whatever you do, you have to keep moving forward.
In this life there are times that you have to be willing to overcome the odds, and not back down to pressure. True winners aren't defined by what they do one time; they are defined by what they repeatedly do. Someone who is seen as successful in life is seen in this manner because they continued to be successful in life after their first accomplishments.
Read the rest of this article »
Join Us on Facebook
Picture Quotes