Popular Topics
Quotes With Pictures - About Passion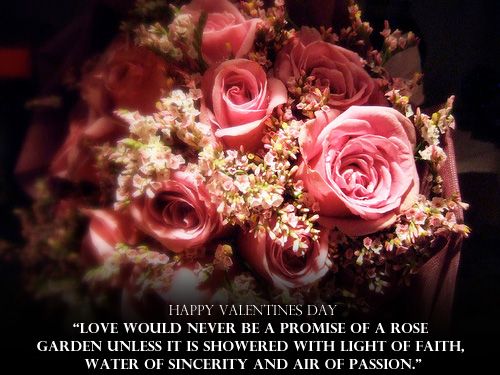 Love
would never be a promise of a rose garden unless it is showered with the light of faith, water of sincerity and air of passion.
During this Valentine's Day, take a step back, and think about what makes your relationship successful. Faith, sincerity, and passion are all integral to a healthy, blossoming relationship. Also remember that if your relationship isn't blossoming, and if it isn't growing it may be a dying relationship, but that is not something a little bit of sincerity, faith and passion won't fix.
Read the rest of this article »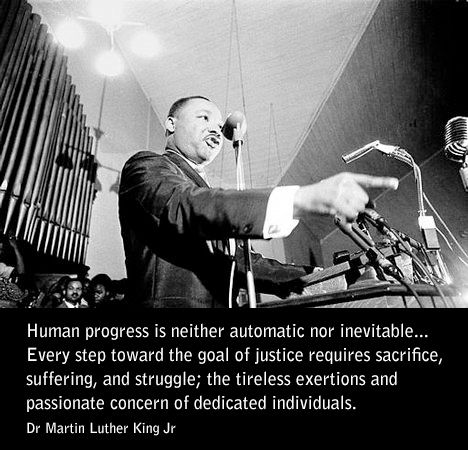 Human
progress is neither automatic nor inevitable... Every step toward the goal of justice requires sacrifice, suffering, and struggle; the tireless exertions and passionate concern of dedicated individuals.
Dr. Martin Luther King Jr. said it best when he spoke of the unwearying grind of the pursuit of justice. Pursuing and standing for what's right is a journey that is in the least a struggle, sometimes it may be the loneliest most agonizing activity in our compact lifetime, but as Dr. King's life is evidence of, it is also most rewarding. As we take time to remember Dr. Martin Luther King Jr. on this glorious day, maybe it is time for you to seek justice in an area that you are most passionate about.
Read the rest of this article »
Join Us on Facebook
Picture Quotes