Popular Topics
Positive Thinking Picture Quotes
Quotes With Pictures - About Positive Thinking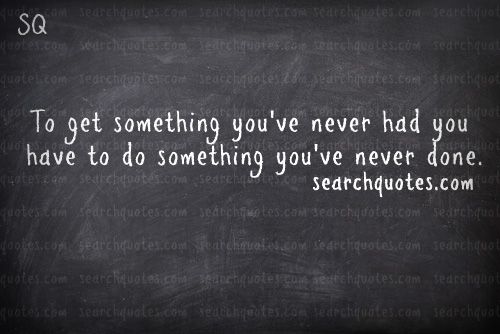 To
get something you've never had you have to do something you've never done.
Continuing to do the same things over and over again will more than likely always yield the same results as the times before. In order to reach new heights, you must climb higher than you have ever climbed. In order to see new places, you must travel to lands that you have never ventured to. In order to meet new people you must be willing and open to go meet people that you have never met before.
Read the rest of this article »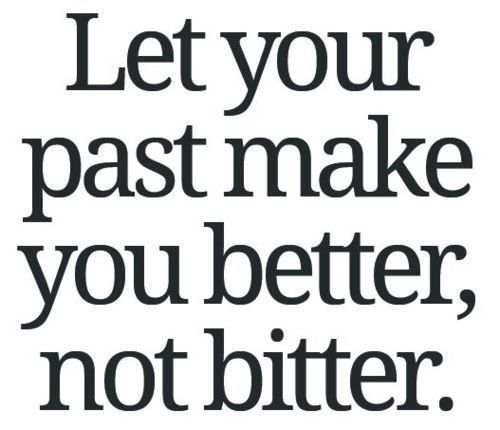 Let
your past make you better, not bitter.
There are generally only two options that we have when we deal with our pasts. We can choose to let our pasts limit us, and make us bitter, or we can choose to let our pasts make us better. We must understand that who we were in the past is nowhere equal to the person that we can be in the future. The trials and tribulations that we experienced in our pasts may not be held as a guarantee that our future will be full of the same tribulation and pain.
Read the rest of this article »
Join Us on Facebook
Picture Quotes