Popular Topics
Quotes With Pictures - About Present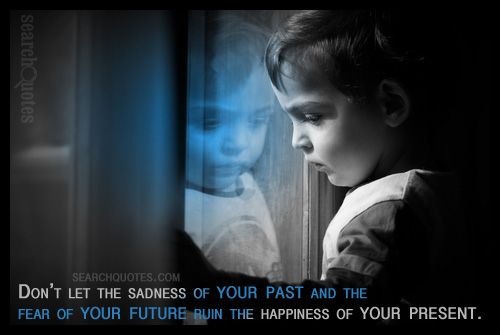 Don't
let the sadness of your past and the fear of your future ruin the happiness of your present.
Don't let the disappointments of your past keep your present from being as great as it should be. There are many instances in our lives in which we may all want to just give up and give in because our lives have never went the way we may have wanted it to. We may start to live our lives after a real bad period, and see things turning for the worse as we did before, and just give up on life as it is period, many of us have been there before.
Read the rest of this article »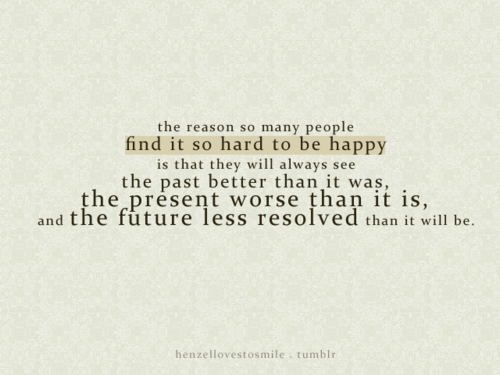 The
reason so many people find it so hard to be happy is that they will always see the past better than it was, the present worse than it is, and the future less resolved than it will be.
Keeping a positive outlook is one of the hardest challenges to overcome, but is crucial in the pursuit of anyone's happiness. We will all face difficult times in our lives, but the truest test besides overcoming these obstacles, is how much we may let the challenge bring us down. Of course it is best to not let your circumstances weigh you down at all, and it is also best to keep a smile on your face, along with the most positive attitude possible. This is way easier said than done, but is very possible.
Read the rest of this article »
Join Us on Facebook
Picture Quotes