Popular Topics
Quotes With Pictures - About Wisdom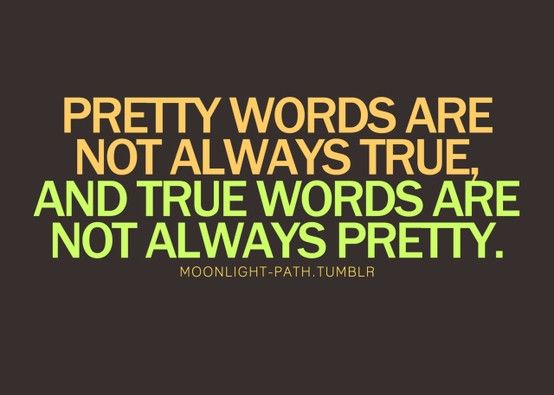 Pretty
words are not always true, and true words are not always pretty.
Though there are some who are given the gift to outlay an excellent terminology the words they utter do not necessarily mean anything if they aren't true. If we are to be concerned with a person's words we must be able to effectively choose who we give our ears to by devoting the energy that we spend listening, hearing and understanding words of actual wisdom, and not words that are played together nicely.
Read the rest of this article »
The
ultimate measure of a man is not where he stands in moments of comfort and convenience, but where he stands at times of challenge and controversy. The true neighbor will risk his position, his prestige, and even his life for the welfare of others.
The legacy of Martin Luther King Jr. has impacted the world greatly, and probably the most by one man in over 100 years. His constant determination to bring about change to an American society rotted with hundreds of years of hatred and racism was unparalleled, and to this day the world hasn't met a man quite like Dr. King. Born a poor preacher's son, Dr. King was effected greatly by growing up as a young African-American boy, and seeing how his people were treated so unfairly, he made it his living to fight for the equal treatment of his people. Unfortunately Dr. King died as a martyr for this cause, and was never able to see the fruits of his labor, but he would more than likely be pleased to see the change that he pushed so hard for is closer than ever.
Read the rest of this article »
Join Us on Facebook
Picture Quotes