Popular Topics
1.
Happiness is a direction, not a destination.
-Unknown

2. Decide that you want it more than you are afraid of it.
-Bill Cosby

3. Love yourself.

4. Where there is love, there is life.
-Gandhi

5. The future belongs to those who believe in the beauty of their dreams.
-Eleanor Roosevelt

6. The difference between ordinary and extraordinary is that little extra.
-Jimmy Johnson

7. An eye for an eye only makes the world blind.
-Gandhi

8. Bring deeply loved by someone gives you strength, while loving someone deeply gives you courage.
-Lao Tzu

9. Happiness depends upon ourselves.
-Aristole

10. If you're doing your best, you won't have time to worry about failure.
-H. Jackson Brown Jr

11. The purpose of life is a life of purpose.
-Robert Byrne

12. We can't solve problems by using the same thinking we used to create them.
-Albert Einstein


Let this set of famous quotes be your encouragement and motivation for work today or whatever it is you may be doing in life! I truly love these inspiring quotes and want to give a very special thanks to lovelydreamms of tumblr for creating this magnificent collage of amazing quotes to live by.
Related Quotes with Pictures about Life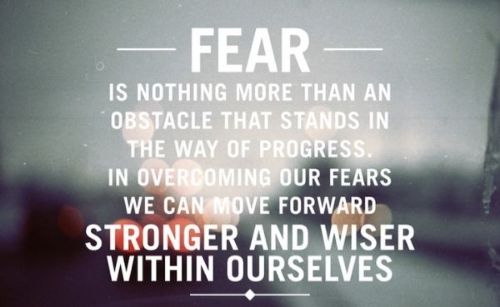 Fear
is nothing more than an obstacle that stands in the way of progress. In overcoming our fears we can move forward stronger and wiser within ourselves.
Fear can make some of the biggest decisions of your life for you if you allow it to, especially in regards to starting upon new adventures. The fear of failing is often what prevents people from starting in something, even if they have developed some sort of passion around the dreams they may have in life.
Read the rest of this article »
Fear quotes with pictures
Personal Growth quotes with pictures
Life Lesson quotes with pictures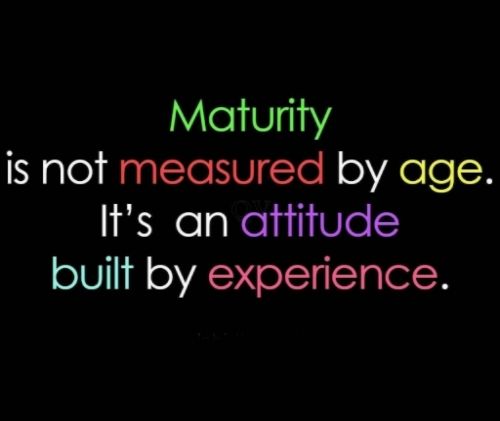 Maturity
is not measured by age. It's an attitude built by experience.
Growing older doesnt mean that you are more mature than everyone who is younger than you. Maturity is a lot of things, and age has nothing to do with it.
Read the rest of this article »
Personal Growth quotes with pictures
Self Development quotes with pictures
Life Lesson quotes with pictures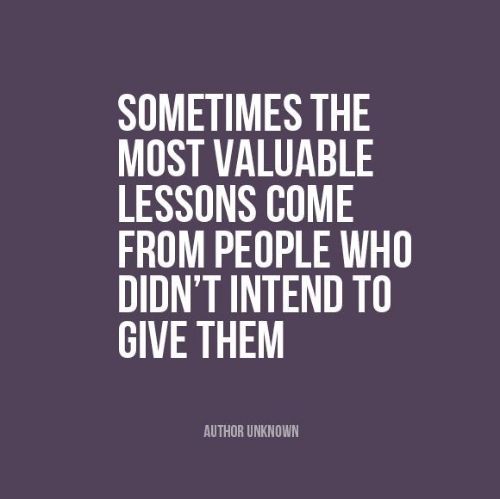 Sometimes
the most valuable lessons come from people who didn't intend to give them.
One of the best ways to learn is through the experience of others. Though this type of learning usually isnt as thorough as learning from our own experiences, the lessons we can learn from others are still able to provide us with a lot of wisdom.
Read the rest of this article »
Life Lesson quotes with pictures
Wisdom quotes with pictures
Knowledge quotes with pictures
Experience quotes with pictures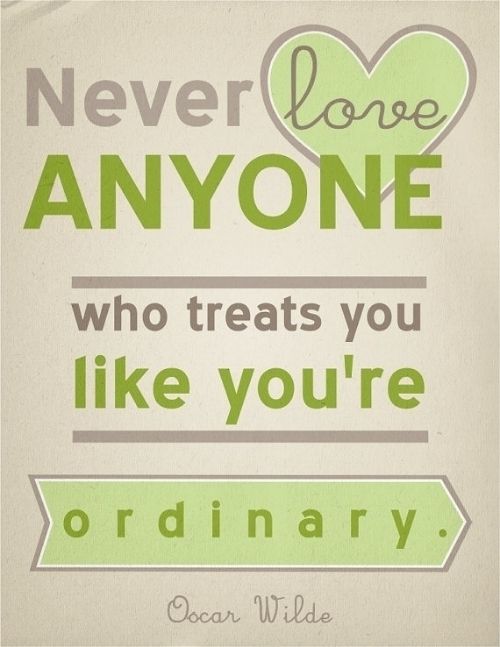 Never
love anyone who treats you like youre ordinary
Every single one of us has unique qualities that qualify us to be treated special when we enter into relationships. When we choose partners in our relationships we have to look at the things that they do habitually, and we should try to take time to get to know the real person we are interested in, not just the person who is only seeking to impress us.
Read the rest of this article »
Love quotes with pictures
Relationship quotes with pictures
Life Lesson quotes with pictures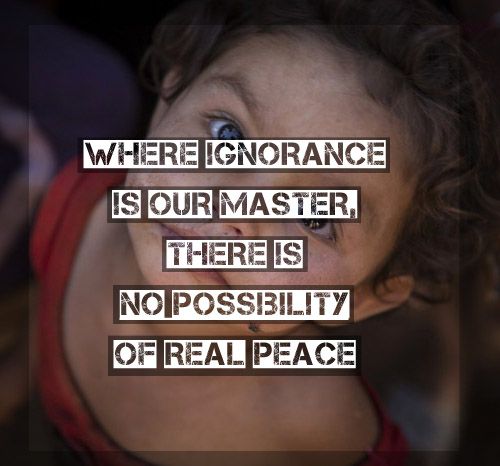 Where
ignorance is our master, there is no possibility of real peace.
Living life fully means that we are dedicated to the lifelong process of learning. Everyday is a good day to learn something new, no matter your age, and no matter your previous education. Real peace comes from wisdom and understanding and nothing else. Meaning, if we want to see real peace in this world, we must be committed to learn about each other and everything around us that helps to make us who we are.
Read the rest of this article »
Life quotes with pictures
Ignorance quotes with pictures
Learning quotes with pictures
Peace quotes with pictures
Wisdom quotes with pictures
Join Us on Facebook
Latest Picture Quotes