Popular Topics
You
can't have a relationship without any fights, but you can make your relationship worth the fight.
No matter what the movies, and the fairy tale stories we hear about love say, there isn't always a happily ever after, and VERY rarely do relationships carry forward without any tests or fights along the way. The simple option for most couples enduring hardships between both participants is to either let an argument break them, or let the argument make them a more secure couple that grows from disagreements and turmoil.

Couples are forced to choose whether they realize it or not, if their relationship is worth the fight. An important key to remember for those who are thinking of breaking up is that no matter what or who you are with, there will probably be fights, but if you can never seem to get past the fights of the past, it may not be worth taking the relationship you have into the future. Only you know what is in your heart, and only you truly know what your heart is able to take, so make sure whatever you choose is worth it.
Related Quotes with Pictures about Relationship
To
find someone who will love you for no reason, and to shower that person with reasons, that is the ultimate happiness.
Relationship quotes with pictures
Love quotes with pictures
Valentines Day quotes with pictures
Real
love is knowing someone's weaknesses and not taking advantage of them. Knowing their flaws & accepting who they are.
Real love is about finding the person that will stick with you through the thick storms and the thin victories. Real love doesn't just take sacrifice, it is based on sacrifice. Real love is founded on the notion that sometimes you may have to give part of yourself to someone else in order for them to be able to make it through, with the understanding that this person will do the same thing for you in your toughest times.
Read the rest of this article »
Love quotes with pictures
Relationship quotes with pictures
Life Lesson quotes with pictures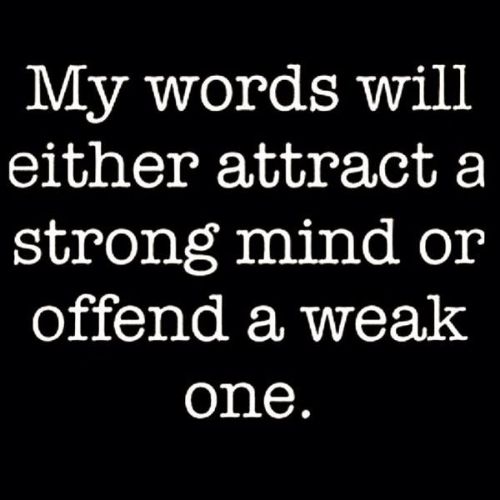 My
words will either attract a strong mind or offend a weak one.
When you are a person of strong morale and strong belief you may find yourself out of the good graces of people who arent as strong mentally more often than you will find these people in agreement with you.
Read the rest of this article »
Strength quotes with pictures
Character quotes with pictures
Morale quotes with pictures
Relationship quotes with pictures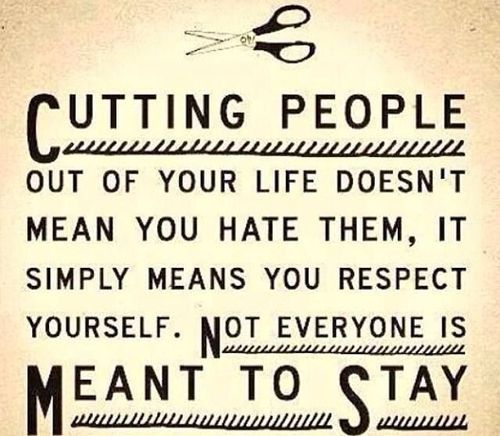 Cutting
people out of your life doesn't mean you hate them, it simply means you respect yourself. Not everyone is meant to stay.
Life Lesson quotes with pictures
Personal Growth quotes with pictures
Friendship quotes with pictures
Relationship quotes with pictures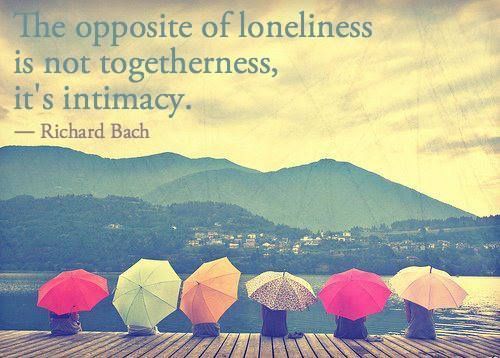 The
opposite of Loneliness is not Togetherness, Its Intimacy.
Two things that should never be confused are real love versus a love produced by convenience. Often times relationships that are rushed are these relationships that are produced by convenience, or a couple of people who are looking for love in the wrong places.
Read the rest of this article »
Relationship quotes with pictures
Love quotes with pictures
Life Lesson quotes with pictures
Join Us on Facebook
Latest Picture Quotes