Popular Topics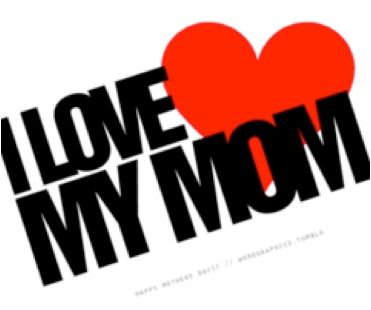 I
love my mom.
It is that time of the year again. You know the time of year where we end up spending a nice amount of money on buying the woman who not only carried us in her womb for nine months and watched over us like a hawk for almost a fifth of a century, getting her flowers, a card and candy. Mother's Day should really be more than one day a year, but honestly we will never be able to pay our mother's back for all of the sacrifices that they made for us, and also for all of the other things we put them through.

This year make this Mother's Day a memorable one for your mother. Not only with a thoughtful gift that she will melt over, make sure you cater to your mother as well. Show your mother how much that you truly care about all she has been for you, and spend as much time with her as possible. Remember mostly that Mother's Day is a day to really let your love flow, don't be afraid to not only show your Mother how much you care but tell her as well. Have a Happy Mother's Day!
Related Quotes with Pictures about Mothers Day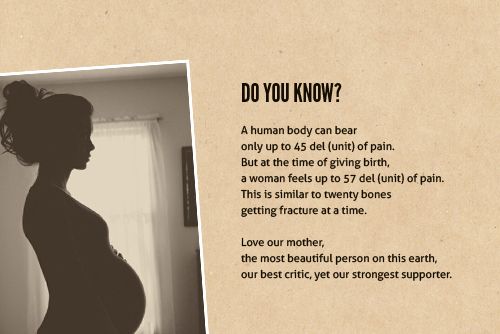 Love
your mother, the most beautiful person on this earth. Our best critic, yet our strongest supporter.
A mother is defined literally as a parent of the female gender. Characteristics of a mother include a person who protects, loves, cherishes, sacrifices, teaches, and works hard to provide the best upbringing possible for her children. From the time a mother has a child in the womb, they endure lots of changes to their bodies, and the overall lives they live, and usually endure a tremendous amount of pain during the actual birth of their child(ren).
Read the rest of this article »
Mothers Day quotes with pictures
Happy Mothers Day quotes with pictures
Join Us on Facebook
Latest Picture Quotes