Popular Topics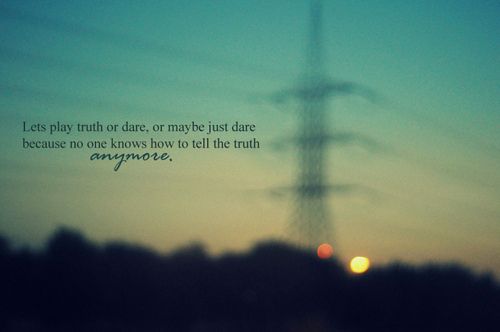 Lets
play truth or dare, or maybe just dare because no one knows how to tell the truth anymore.
Telling the truth at times may be one of the hardest things in life to do. As many people know, honesty is the best policy, and though telling the truth to someone might devastate them, finding out that a lie was told before learning the actual truth is known to hurt more. Telling the truth is a core principle of ones life, and is usually taught at a young age. Telling the truth isn't always as easy as it sounds to do. Sometimes when you choose to be honest with someone, the person who learns the truth may get angry, bitter, and resentful towards you so it's best to meet in a location where the scene wont erupt too much.

Usually when someone wants to tell another person the truth about something it is because they care for the other person, and are attempting to conserve the friendship or relationship that they may share. After telling the truth one should always make certain the other person knows how they feel about them and how remorseful, and repentant they are. Telling the truth is still an important personality trait, and can still be done with a push in society for honesty overall, telling the truth will make a return.
Related Quotes with Pictures about Truth
Everybody
talks and everybody listens, but somehow it's the truth that always comes up missing. -Drake
Truth is one of the most difficult subjects for many of us to face, even though it should be one of the easiest in our lives if we are always committed to it. If a person is truthful and honest in the beginning of any given situation they won't have to go out of their way later on in order to remember the mistruths or misconceptions that they put off, and have to live a life that isnt true to who they are.
Read the rest of this article »
Life quotes with pictures
Truth quotes with pictures
Honesty quotes with pictures
There
are only two mistakes one can make along the road to truth; not going all the way, and not starting. -Buddha
One thing that we do as people is condemning ourselves, especially when we don't what we know that we are capable of in each day. Self-condemnation can ruin a person's life in so many ways, and if we don't learn how to fight it there is a chance we may end up very unachieved over the years.
Read the rest of this article »
Mistakes quotes with pictures
Truth quotes with pictures
Personal Growth quotes with pictures
Inspirational quotes with pictures
Encouragement quotes with pictures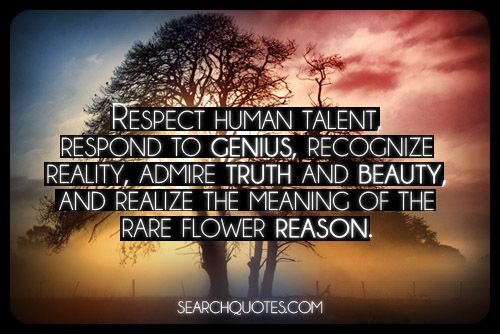 Respect
human talent, respond to genius, recognize reality, admire truth and beauty, and realize the meaning of the rare flower reason.
If you are willing to respect the talents of others, the genius of others, and genuinely love the beauty of someone being able to be honest with how beautiful they really are inside, then you will actually be able to see more of the beautiful parts of life.
Read the rest of this article »
Beauty quotes with pictures
Respect quotes with pictures
Truth quotes with pictures
Inspirational quotes with pictures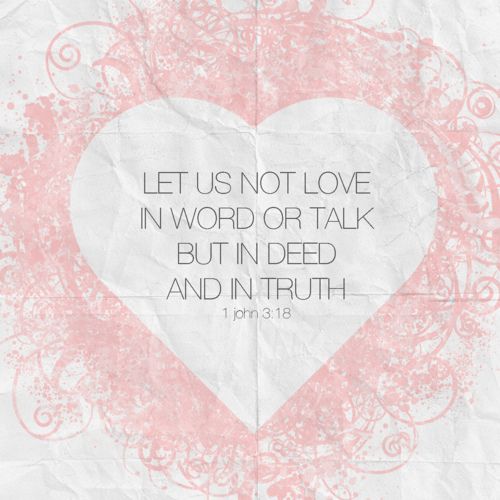 Let
us not love in word or talk but in deed and in truth.
There is no better way to show someone you love them than to show them in action by trusting and by giving them your all in every way. A lot of what love is involves showing trust in someone else's dedication of loving you. When you are committed to someone who says that they are committed to loving you the same, you will earn more trust by showing them that they have earned your trust and vice-versa.
Read the rest of this article »
Love quotes with pictures
Actions quotes with pictures
Truth quotes with pictures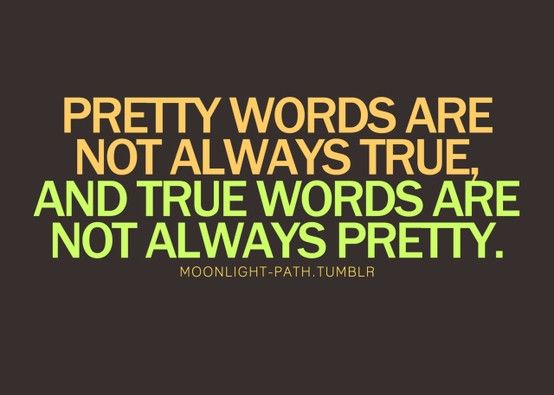 Pretty
words are not always true, and true words are not always pretty.
Though there are some who are given the gift to outlay an excellent terminology the words they utter do not necessarily mean anything if they aren't true. If we are to be concerned with a person's words we must be able to effectively choose who we give our ears to by devoting the energy that we spend listening, hearing and understanding words of actual wisdom, and not words that are played together nicely.
Read the rest of this article »
Truth quotes with pictures
Lies quotes with pictures
Honesty quotes with pictures
Dishonesty quotes with pictures
Wisdom quotes with pictures
Knowledge quotes with pictures
Join Us on Facebook
Latest Picture Quotes