Popular Topics
We Cannot Change The Cards We Are Dealt, Just How We Play The Hand

By J. Johnson, picture courtesy of SearchQuotes

February 7, 2013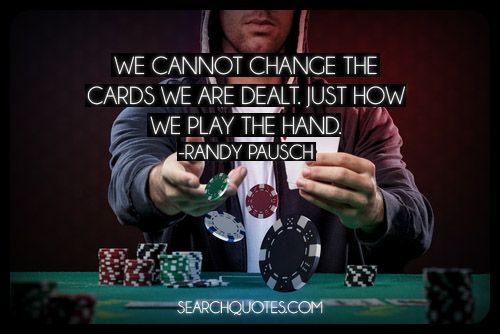 We
cannot change the cards we are dealt. Just how we play the hand. -Randy Pausch
Many times the cards that life yields us are just that, and many times our fate is a result of things that happen. One big principle that we are all taught in our lives over and over is that things don't just happen to us, things happen because of the choices we made, no matter what hand we are dealt when we are given our lives.

There have been many of men, men who have come from small backgrounds, and throughout their whole lives stayed in their backgrounds, and never made so much as a peep to change the world. And there are also powerful men and women. Men and women who may have come from small, less fortunate backgrounds, but ended their life richer in more areas than people who were given so much more growing up. Play the hand you were dealt. Don't complain, don't criticize others, just run your race.
Related Quotes with Pictures about life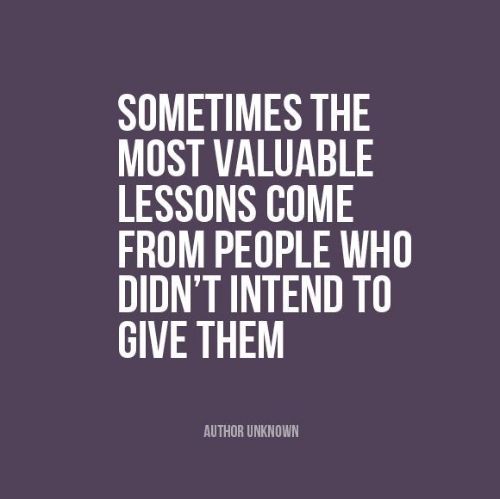 Sometimes
the most valuable lessons come from people who didn't intend to give them.
One of the best ways to learn is through the experience of others. Though this type of learning usually isnt as thorough as learning from our own experiences, the lessons we can learn from others are still able to provide us with a lot of wisdom.
Read the rest of this article »
Life Lesson quotes with pictures
Wisdom quotes with pictures
Knowledge quotes with pictures
Experience quotes with pictures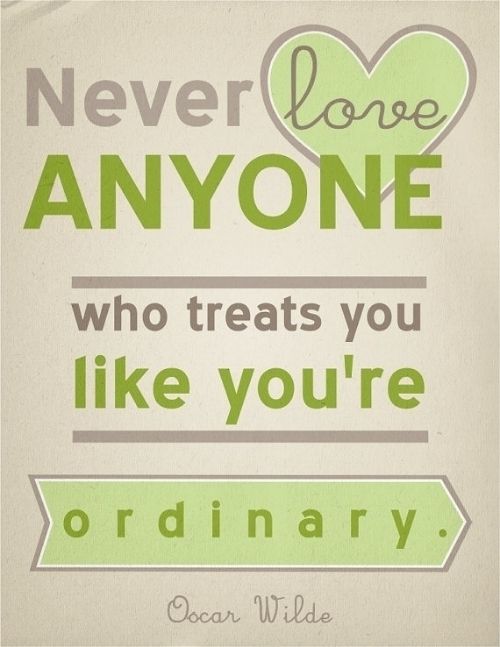 Never
love anyone who treats you like youre ordinary
Every single one of us has unique qualities that qualify us to be treated special when we enter into relationships. When we choose partners in our relationships we have to look at the things that they do habitually, and we should try to take time to get to know the real person we are interested in, not just the person who is only seeking to impress us.
Read the rest of this article »
Love quotes with pictures
Relationship quotes with pictures
Life Lesson quotes with pictures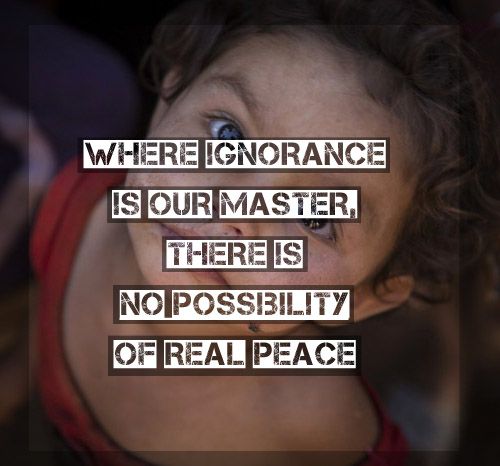 Where
ignorance is our master, there is no possibility of real peace.
Living life fully means that we are dedicated to the lifelong process of learning. Everyday is a good day to learn something new, no matter your age, and no matter your previous education. Real peace comes from wisdom and understanding and nothing else. Meaning, if we want to see real peace in this world, we must be committed to learn about each other and everything around us that helps to make us who we are.
Read the rest of this article »
Life quotes with pictures
Ignorance quotes with pictures
Learning quotes with pictures
Peace quotes with pictures
Wisdom quotes with pictures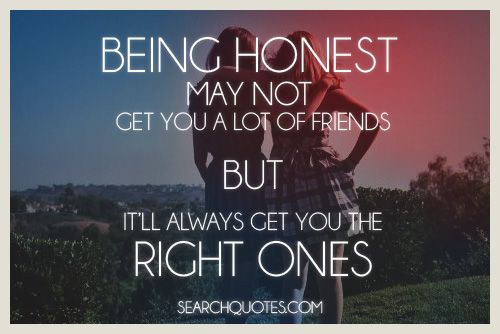 Being
honest may not get you a lot of friends but it'll always get you the right ones.
Honesty quotes with pictures
Truth quotes with pictures
Friendship quotes with pictures
Self Development quotes with pictures
Life Lesson quotes with pictures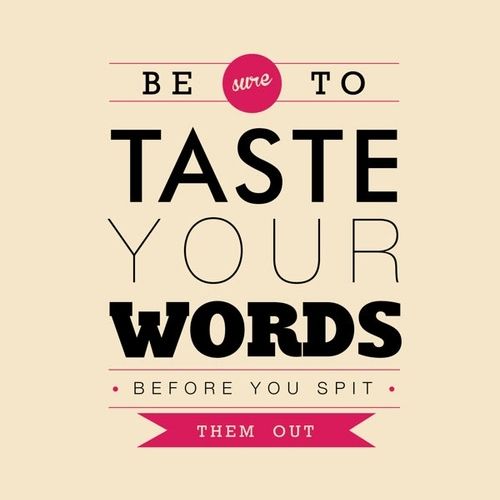 Be
sure to taste your words before you spit them out.
One thing about the words we utter is that once they are said they cannot be taken back. Words can make or break a persons spirit, and it is for this reason that we have to be careful with the words we use.
Read the rest of this article »
Life Lesson quotes with pictures
Words quotes with pictures
Search Image Topics
Join Us on Facebook
Latest Picture Quotes