Popular Topics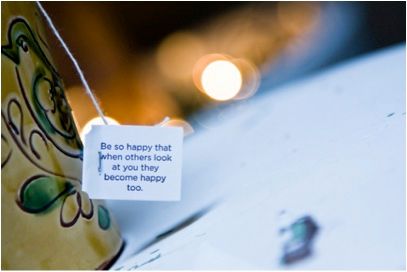 Be
so happy that when others look at you they become happy too.
Many of us may find it hard to believe and a lot of us even tend to overlook how contagious that happy, positive vibes really are. When you are having a rough day, or when you are going through a rough period in your life the easiest thing to do is to treat everyone in your life, including yourself, with the same negative energy that life is giving to you. One challenge that I dare you to attempt on a daily basis, is to make a conscious attempt to be happy.

Doing so consist of thinking positive thoughts when your mind is trying to tell you to think negative ones. Smiling as much as possible, when passing someone while walking, or even when life makes you want to do the opposite. Speak positive words, do not let life get the best of you and coerce you to speak negatively about anything. Even in the worst situations when everyone else around you is speaking negatively about whatever is going on, just put a smile on your face, don't give in to the easier task of spreading negative energy, but spread, positive words of encouragement and love instead!
Related Quotes with Pictures about Happiness
Pretending
to be happy when you are in pain is just an example of how strong you are as a person.
You never know what someone else is really going through until you take the time and effort to find out. Often times, the people who are plagued with heartbreak and pain most, are those who thoroughly convince everyone that everything is fine.
Read the rest of this article »
Strength quotes with pictures
Happiness quotes with pictures
Pain quotes with pictures
Overcoming quotes with pictures
Love,
Peace and Joy came down on earth on Christmas Day to make you happy and cheerful. May Christmas spread cheer in your lives!
Spread joy wherever you may go. There is already enough darkness in this world for all of us if we desire to live under it. Flee gracefully from that norm and be a light.
Read the rest of this article »
Christmas quotes with pictures
Love quotes with pictures
Peace quotes with pictures
Happiness quotes with pictures
Holiday quotes with pictures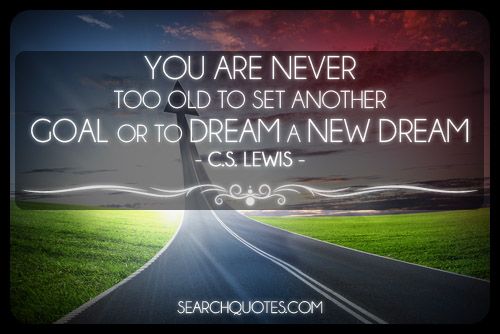 You
are never too old to set another goal or to dream a new dream.
Goals quotes with pictures
Dreams quotes with pictures
Life quotes with pictures
Happiness quotes with pictures
Success quotes with pictures
Instead
of focusing on all the bad, be thankful for all the good. Each day you have is a blessing from God. Enjoy Life.
Those among us who are truly happy will always have a great degree of respect and gratitude for the things that they have in their life. Because these people know at any moment what they have could be gone.
Read the rest of this article »
Being Thankful quotes with pictures
Thanksgiving quotes with pictures
Being Grateful quotes with pictures
Happiness quotes with pictures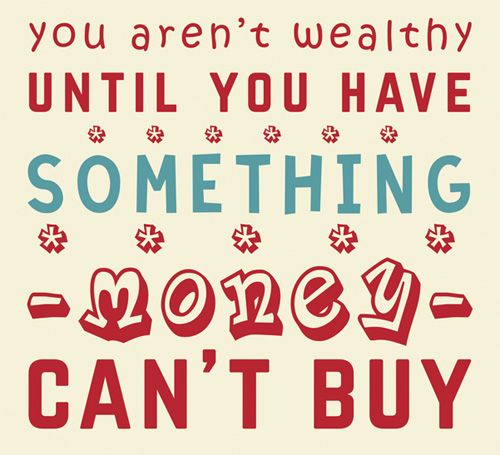 You
aren't wealthy until you have something money can't buy.
When it comes to being a truly happy person, what we really should use as a barometer of how happy we are isnt what we have materially. No amount of money can ever make someone feel a true joy in their lives that doesnt disappear after a short period of time.
Read the rest of this article »
Wealth quotes with pictures
Happiness quotes with pictures
Life quotes with pictures
Join Us on Facebook
Latest Picture Quotes